Company profile
We have great plans for you
2017
Winning together: the encounter between two different worlds
EPCI Service s.r.l. was founded in 2017 with the collaboration between PNL Progetti s.n.c., specialising in engineering and design services, and New Mood Inspection s.r.l.s., a highly recognised enterprise in northern Italy in the inspections industry.
EPCI currently operates in the energy, industry, renewables and oil & gas industries with a team of highly specialised technicians, and is able to meet a myriad of demands: from project design to construction and quality control, continually adopting a proactive approach with its customers, considering them a fully-fledged partner with which to share outstanding results.
2021
The strength of an inevitable merger
As a purely natural consequence of the consistent sharing of individual competencies, in 2021 the two companies underwent a merger by incorporation within EPCI, in order to be able to present themselves on a technical and professional market in an across-the-board manner.
This strategy allows us to address issues that may emerge from the design & engineering of plant systems and through to their maintenance, mechanisation, construction, testing, certification and installation.
High-performance solutions at the service of customers
Our goal is to guarantee the delivery of services that are professional, and above all flexible and proactive, also providing customised support for any specific requirements, in order to always deliver the best solution for each and every need.
Thanks to the multi-disciplinary skills of our workgroup, you can tap into our know-how as we become one of your best-performing and most reliable outsourcing companies.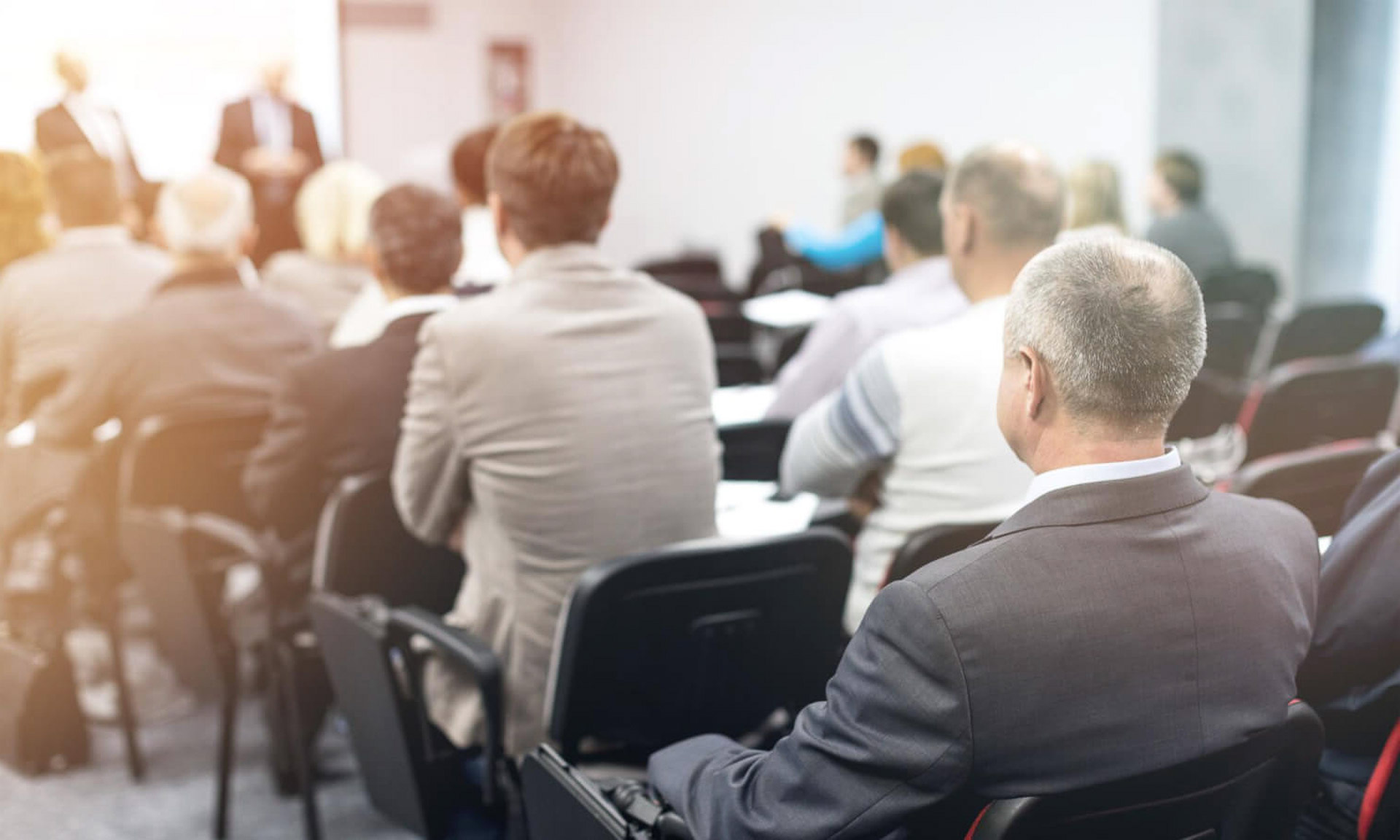 Quality and training: certified and always up-to-date
Since day one, EPCI has been aware that, given the increasingly demanding and constantly evolving market, it is vital to approach its customers in a flexible, well-organised and constantly up-to-date manner.
For this reason, it decided to obtain the ISO-9001 Quality Management System certification and carried out a series of in-house training courses for its own employees and/or those of other companies